Description
The Jhalana Leopard Reserve or Jhalana Safari Park, situated in the core of Jaipur, safari park is a wildlife area which is popularly known for its leopards. Set in the foothills of Aravalli hills, the Jhalana Safari Park is one of Jaipur's most exciting visitor attractions and the perfect place for a family day out. The reserve is spread over an area of 20 square kilometers and 35 Leopard, with immense flora and fauna present in the park.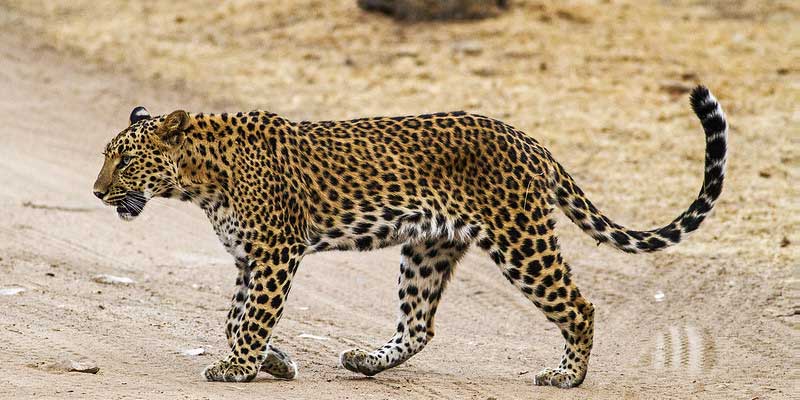 Below are costs for the Leopard Safari and details of what's included.
Jhalana Leopard Safari Charges (Max. 6 pax are allowed in one Jeep.)
Indian Tourist
INR 673/- per pax
Foreign Tourist
INR 756/- per pax
Zones
All zones
Timing
Morning 06:00 AM – 08:30 AM
Evening 03:35 PM – 06:00 PM
(Safari Timing Varies as Season Changes)
Note: GST tax and service charges not included in above price. Service Charge may vary depending on time i.e from lean season to peak season.
Show More